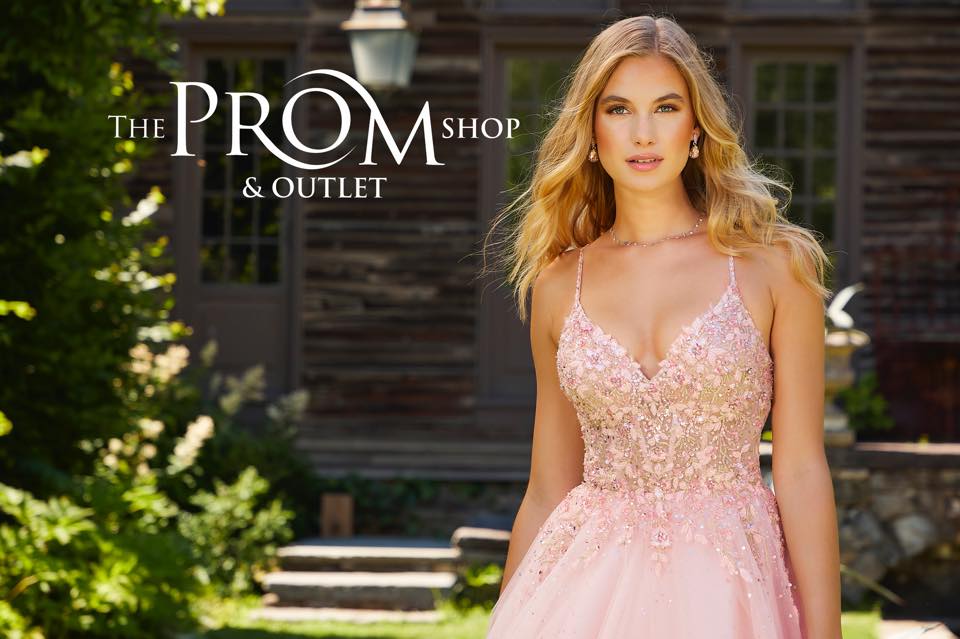 It's time to celebrate! Prom is a night to remember and we want you to look and feel fabulous.
The Mori Lee Prom Dress Collection is full of stylish, contemporary and sophisticated dresses. If you're trying to surprise everyone with something that little bit different, think about making your entrance in one of their trendy two piece ensembles, or two tone dresses. Their high split, beaded jersey dresses are sure to impress if you're looking for something more alluring. 
Prom is a night to celebrate how far you've come, all the memories you have made and to make a few more new ones while you're at it. Your Mori Lee Prom Dress is the dress you'll want to make those memories in.